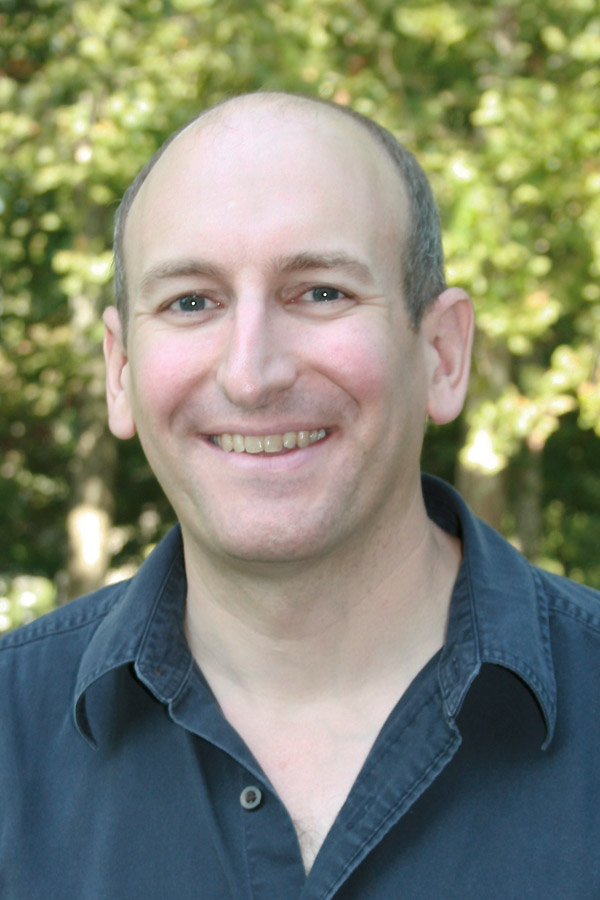 Kenneth M. Nollett
SDSU Department of Physics directory page
Biographical sketch
1995 S.B., Massachusetts Institute of Technology
2000 Ph.D., The University of Chicago
2000-02 Postdoctoral Scholar, California Institute of Technology
2002-03 Research Associate, Institute for Nuclear Theory, University of Washington
2003-08 Assistant Physicist, Argonne National Laboratory
2008-12 Physicist, Argonne National Laboratory
2012-14 Visiting Assistant Professor, Ohio University
2014-15 Research Assistant Professor, University of South Carolina
2014-15 Adjunct Professor, San Diego State University
2015- Assistant Professor, San Diego State University

Before all that, I grew up at the edge of the Nebraska Sandhills, shown below in a photo that I took on the Valentine National Wildlife Refuge.
Research
I am a theorist, and my research is in interconnected areas of astrophysics and nuclear physics. I have most recently been working on the physics of the early universe and on ab initio calculations of nuclear reaction properties. I have also been known to pursue research on the compositions of presolar grains recovered from meteorites, stellar nucleosynthesis, galactic chemical evolution, and numerical methods.
Student Opportunities
I am currently seeking bachelor's and master's students in the SDSU physics program and doctoral students in the Computational Science Research Center. Projects for graduate students will mainly be in computational nuclear physics, using quantum Monte Carlo methods to predict nuclear reaction properties of nuclei. Undergraduate projects will be less intensive in the use of quantum mechanics and be focused on the origins of the chemical elements or more-schematic models of nuclei. All projects will be primarily computational in nature, and students interested in working with me can get a head start by learning to code. Just come talk with me sometime if you're interested. Those interested in working with me through the CSRC doctoral program should already understand graduate quantum mechanics at the level e.g. of the books by Sakurai or Messiah. Information about how to apply to the program is at the CSRC web site.
Publications
Teaching
Fall 2017, 2018, 2019, 2020, 2021, 2022:

PHYS 410: Quantum Mechanics (Text is Griffiths Quantum Mechanics 2nd or 3rd edition, ISBN-10: 1107189632, cheaper online than with the $22/credit bookstore fee)

PHYS 604: Electromagnetic Theory (Text is Franklin Classical Electromagnetism 2nd edition, ISBN-10: 0486813711, cheaper online than with the $22/credit bookstore fee)


Spring 2017, 2018, 2019, 2020, 2021, 2022:

PHYS 197: Principles of Physics

PHYS 360: Thermal Physics


Spring 2016:

PHYS 360: Thermal Physics

Fall 2015 and 2016:

PHYS 604: Electromagnetic Theory

Past Teaching (at Ohio University)
Spring 2014:

Astro 1000: Survey of Astronomy

Fall 2013:

Physics 2001: Intro to Physics; One lecture section


Spring 2013:

Astro 1000: Survey of Astronomy

Physics 2052: General Physics
Fall 2012:

Physics 2001: Intro to Physics; One lecture section and three lab sections
Physics Careers
Some resources on the kinds of careers open to physics majors: